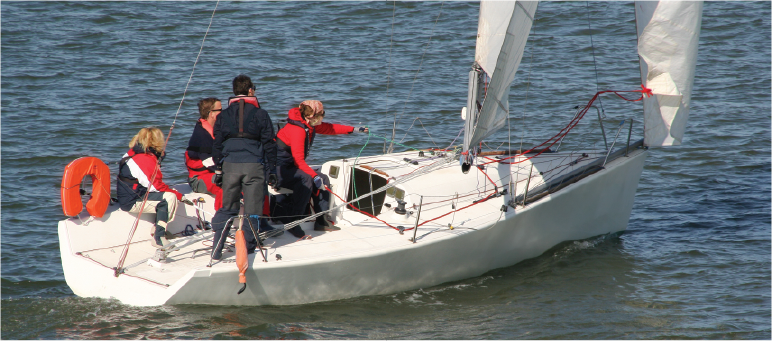 Join us on Boerne Lake. We offer single day and weekend long classes for sailors of all skill levels. We'll get you under weigh in no time!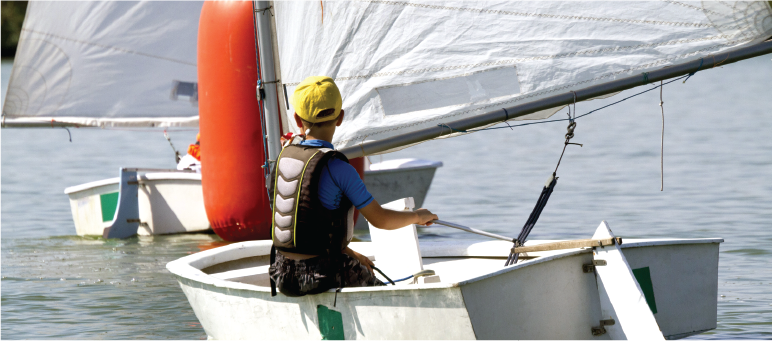 US Sailing Small Boat Certificates are available as well as Boy Scouts of America Small Boat Sailing Merit Badges.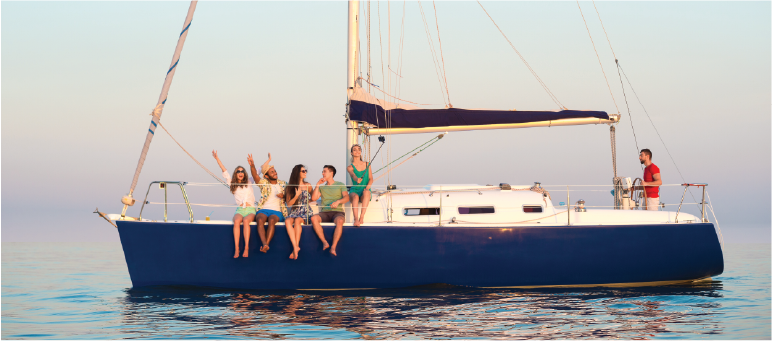 Sailboats available for rent to certified sailors only. Half Day and Full Day rentals available. Please call in advance to schedule a rental.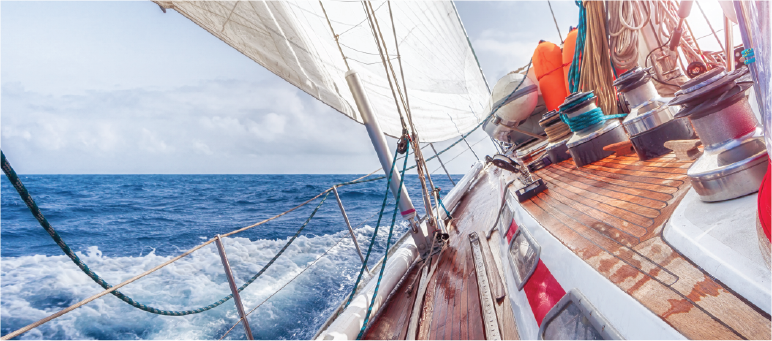 Sail or Power, if your vessel is no larger than 100 Gross Tons, we can have your vessel delivered professionally at sea.
"WELCOME ABOARD" IT'S TIME TO GET YOUR FEET WET & TRISUM SAILING!
U.S.C.G. 100 Ton Master / U.S. Sailing Certified Instructor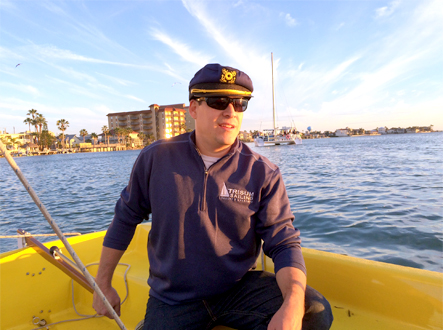 BEST LITTLE SAILING SCHOOL IN TEXAS
Trisum Sailing is a local sailing school which operates in the Texas, both on the lakes and off shore. It is was founded in order to promote the sport of sailing and help grow the Texas sailing community. Central and Coastal Texas offer a unique verity of lakes and bays with wide open spaces and plenty of wind to go around. Sailing is a good clean pastime which offers a fun family adventure to those who are up to the challenge. Trisum Sailing offers anyone with the curiosity an opportunity to get some hands-on experience.
I had the privilege to learn the basics of sailing from Cpt. Chapa. He is an incredible teacher with a passion for sailing that comes through in every lesson. He makes learning to sail such a wonderful experience.
MEET OUR FLEET, ANCHORS AWEIGH.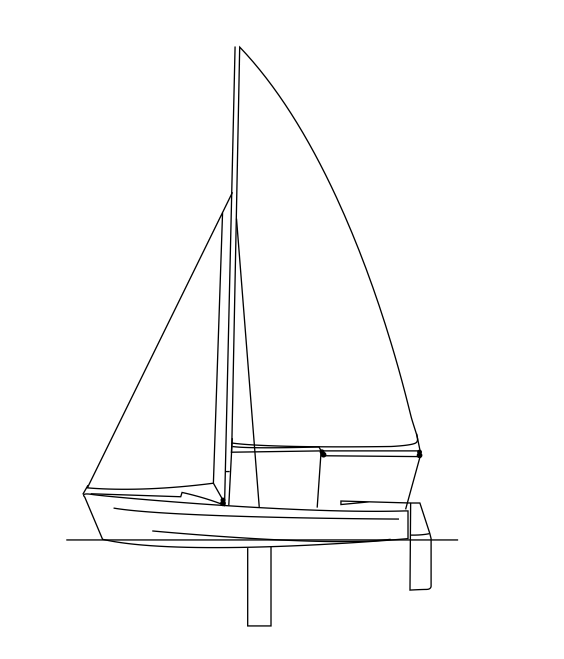 The Surfglass 14 ft. Nomad dinghy sailor is a fractional rigged sloop. With a sail area of 38 square feet…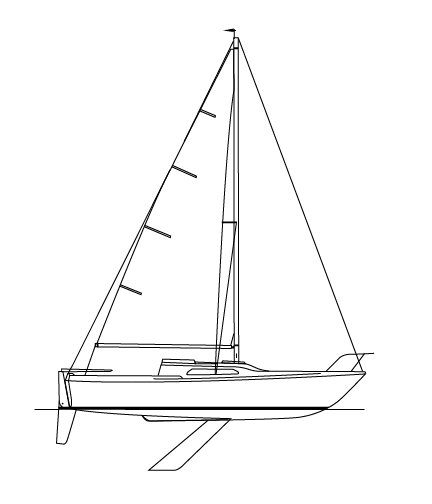 The Venture 22 pocket cruiser was designed and built by Roger Macgregor who founded MacGregor Yachts in 1962 which has…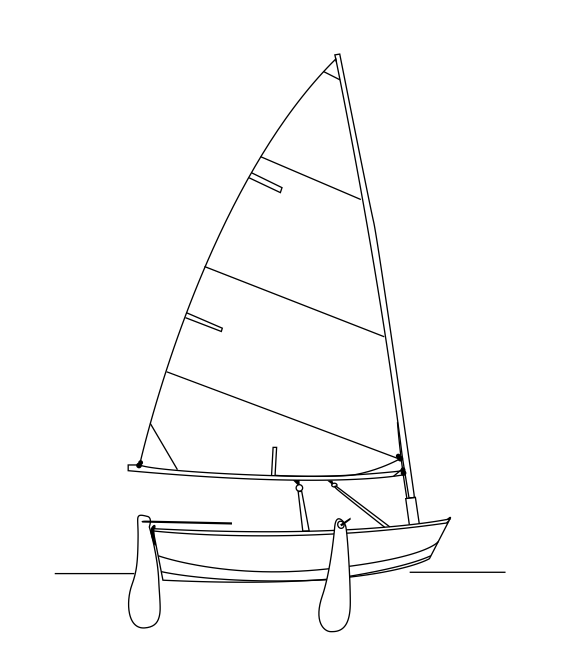 The Naples Sabot is an 8 foot, singlehanded sailboat with a sail area of 36 square feet.  It is a…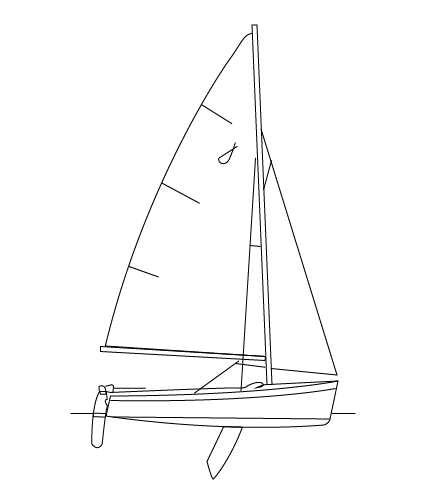 The O'day 14 is a fractional sloop rigged dinghy sailor with a sail area of 42 square feet.  This sailboat…

SUBSCRIBE TO OUR NEWSLETTER